Stand Up for Your Health: The Science Behind the Benefits of Standing at Your WFH Desk
Poor posture and a lack of movement are two of the biggest culprits to blame when it comes to feeling energised one minute, and sluggish the next. It's also a leading cause behind all sorts of back pain and health issues. To counter these issues, standing at work is becoming increasingly popular - but does it actually help? The facts are in, and spoiler alert, these studies think it does!¹,²
What happens to your body when you are inactive for long periods of time?
Slouching and being inactive for hours on end may contribute to muscle fatigue and tension, which could result in poor posture, which could then lead to back and neck pain, headaches and other forms of discomfort.¹ It's a vicious cycle that's hard to break - especially when you're already tired or in pain.

Your blood flow and oxygen levels are naturally lower when you are sedentary than when you are active, which tends to leave a person feeling exhausted and unmotivated to carry out tasks. Sitting all day can also lead to weight gain and other health issues, which could add even more challenges to the mix down the line.¹

The main benefits of standing at work
Standing at your desk can encourage better alignment of the spine, and reduce strain placed on your neck, shoulders, and back. In a recent study, participants saw a 54% improvement in upper back and neck pain after switching to a sit-stand desk.² Incredible, right!?

It can also help to improve your circulation and oxygen levels, which may help you to stay focused and alert. Naturally, this may also lead to increased productivity and an improved memory.¹

Standing could also aid with weight management by encouraging natural movements and stretches throughout the day. In addition, research has shown that standing after lunch - instead of sitting - decreased blood sugar levels by 43%.¹

Some studies also suggested that those sitting for prolonged hours of the day may have a 147% higher chance of heart disease than those who don't.¹,³
How to transition from a sitting to a standing desk
If you aren't used to standing at work, start with brief intervals and work your way up. Alternatively, try a desk that has the option of sitting and standing until you figure out what's best for you. There are other little hacks like buying a tall barstool that can also make the transition easier. These offer you a resting area, without the need to readjust your desk.

When you do work standing, try to incorporate movement tools that improve your circulation and energy levels. These are great because they still offer you some foot or leg support.

If you're in the position where you're unable to stand at your desk, try to incorporate sitting exercises and stretches into your work day so that you can keep yourself as energised as possible.
We hope this article has given you some helpful insight into the science behind what makes standing at work so beneficial. If you have any questions about any of our products and how they can help you, please don't hesitate to reach us through the chat function on our website, or email our friendly customer service team.
Related Posts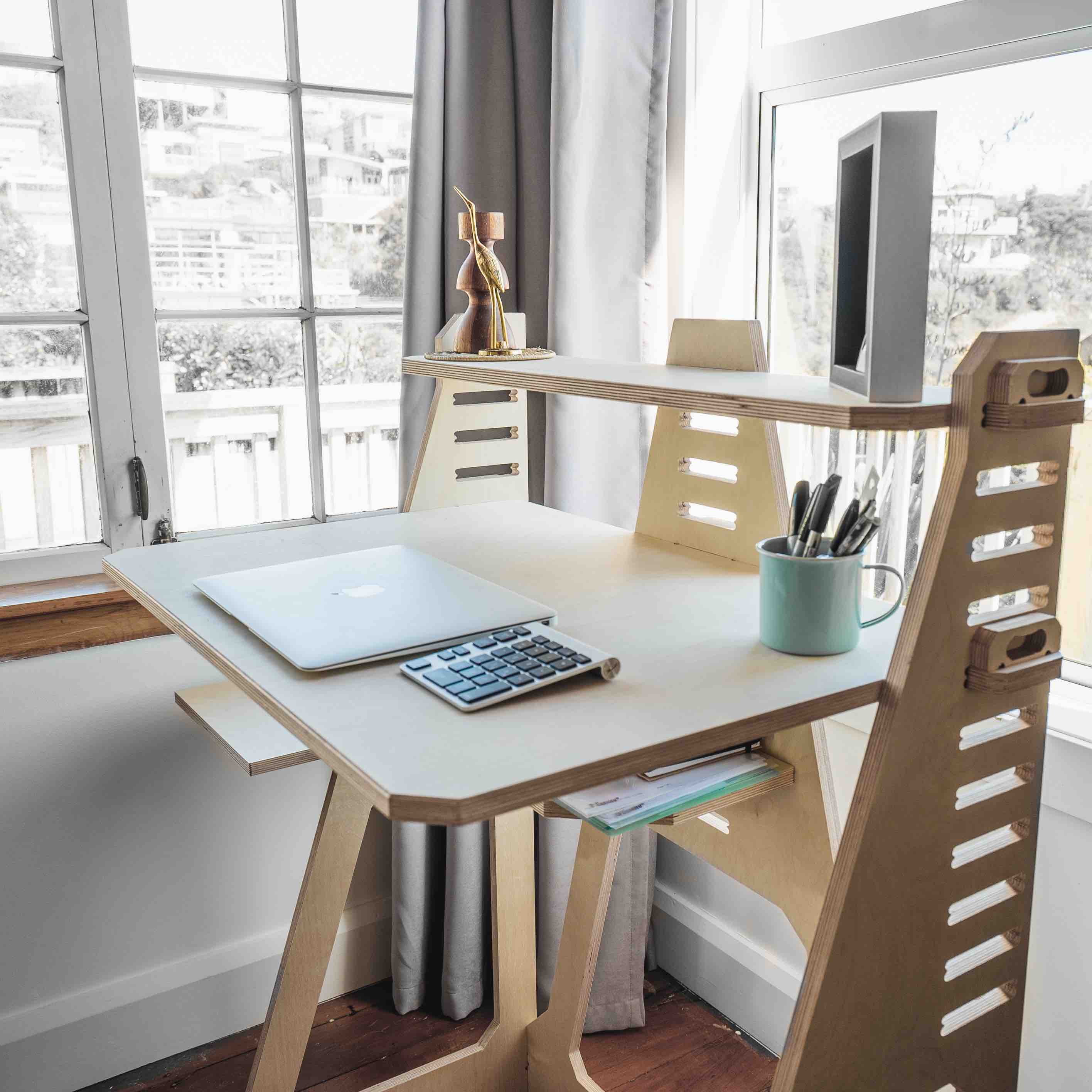 Nov 09, 2023 Nicole D'Almeida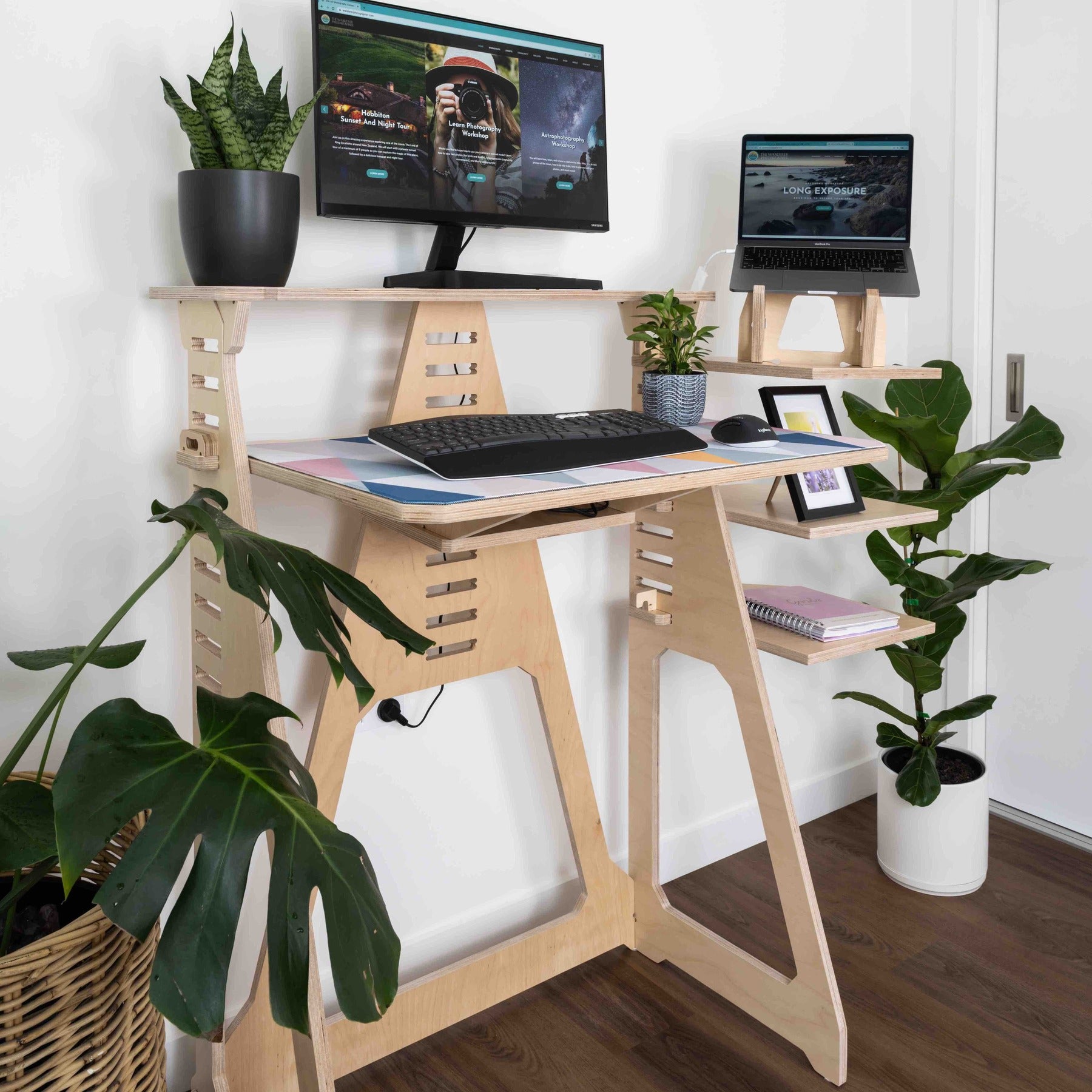 Sep 25, 2023 Nicole D'Almeida
Jul 04, 2023 Nicole D'Almeida